ExxonMobil

Joliet

Refinery.com

Welcome to the Joliet Refinery.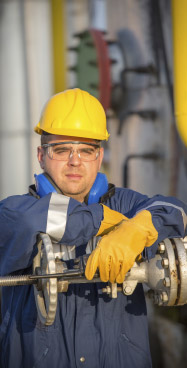 ExxonMobil has been a proud community member for nearly 45 years. Our Joliet facility is one of many refineries within the ExxonMobil network, and we are committed to safe and environmentally responsible operations.

Each year, we make significant investments in maintenance and technologies to demonstrate our commitment to the local community and the environment. After all, we don't just work here. We live here, too.



ExxonMobil and Employees Contribute More Than $1.5 Million to Illinois Colleges and Universities

Read more here.